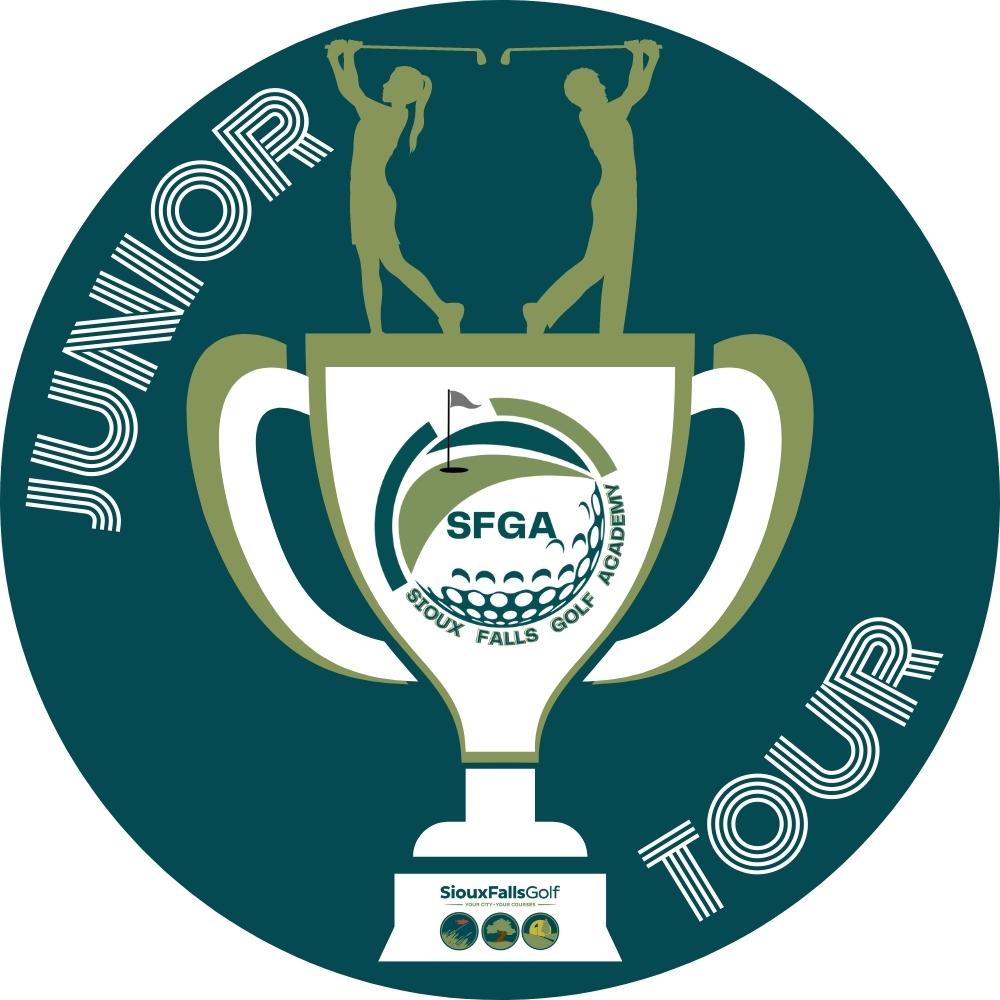 Sioux Falls Golf Junior Tour
Presented By Madison Lawn Care
Danny Sinksen, PGA
Director of Player Development
(605) 261-4013
---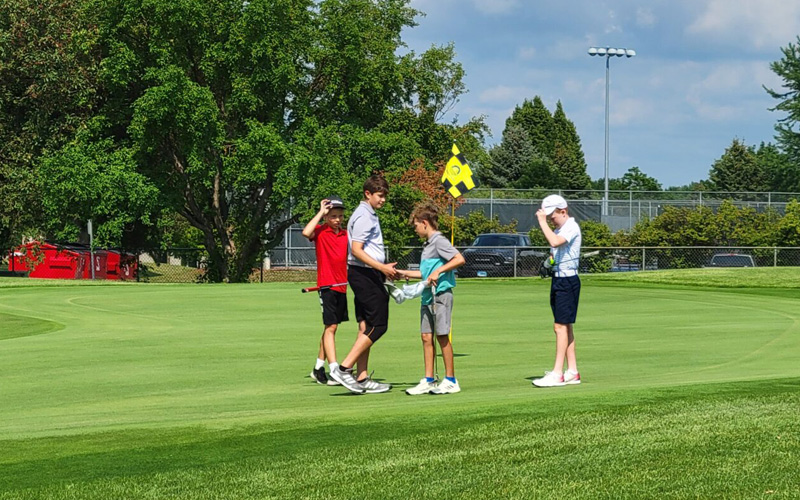 Tournament Information
The Sioux Falls Golf Junior Tour is a fun way for kids 18 & under to play like their favorite pros! There will be a tournament held at each Sioux Falls Golf facility including Elmwood, Kuehn Park, and Prairie Green. Each player can choose which events they would like to participate in.
Contact Danny for more information.
---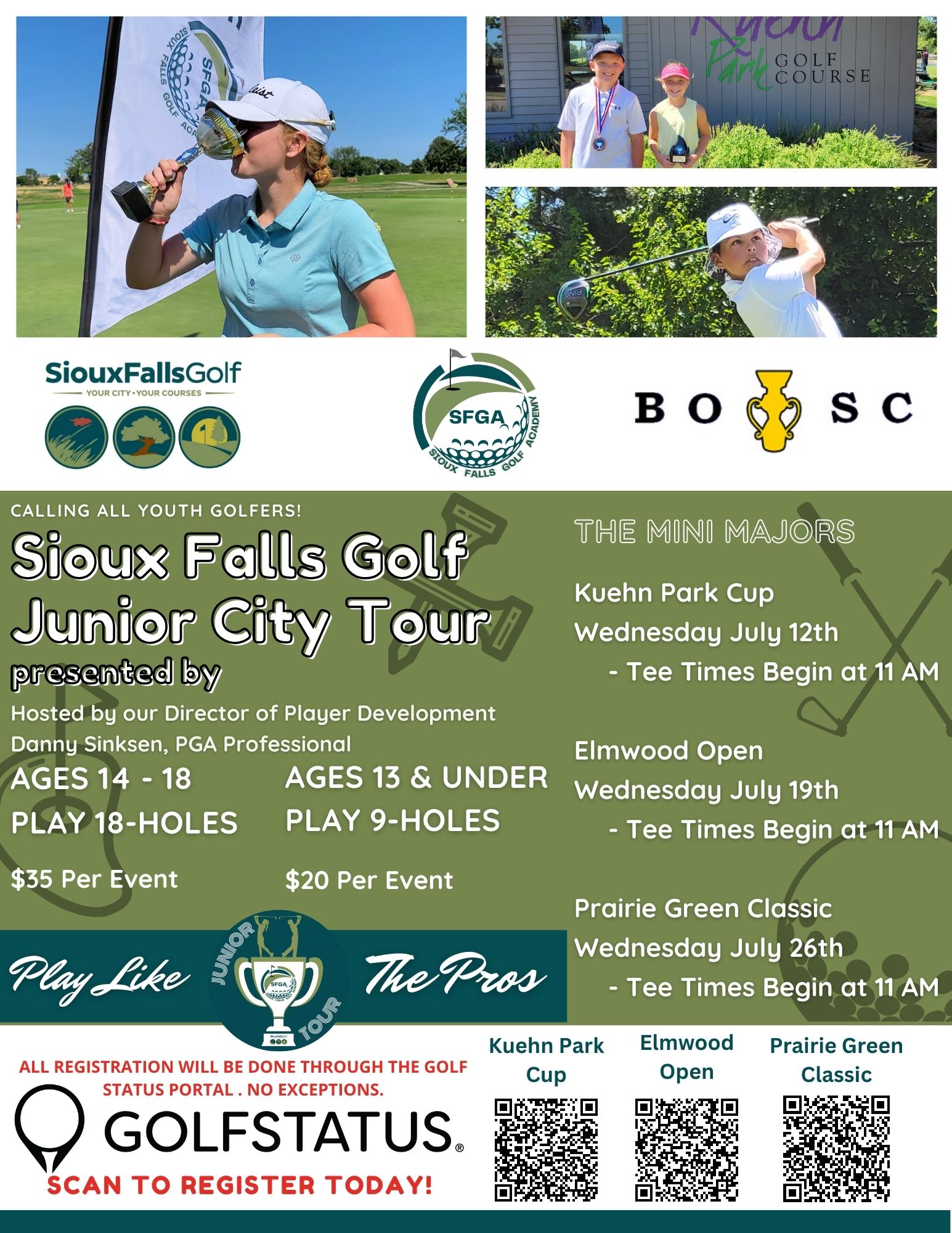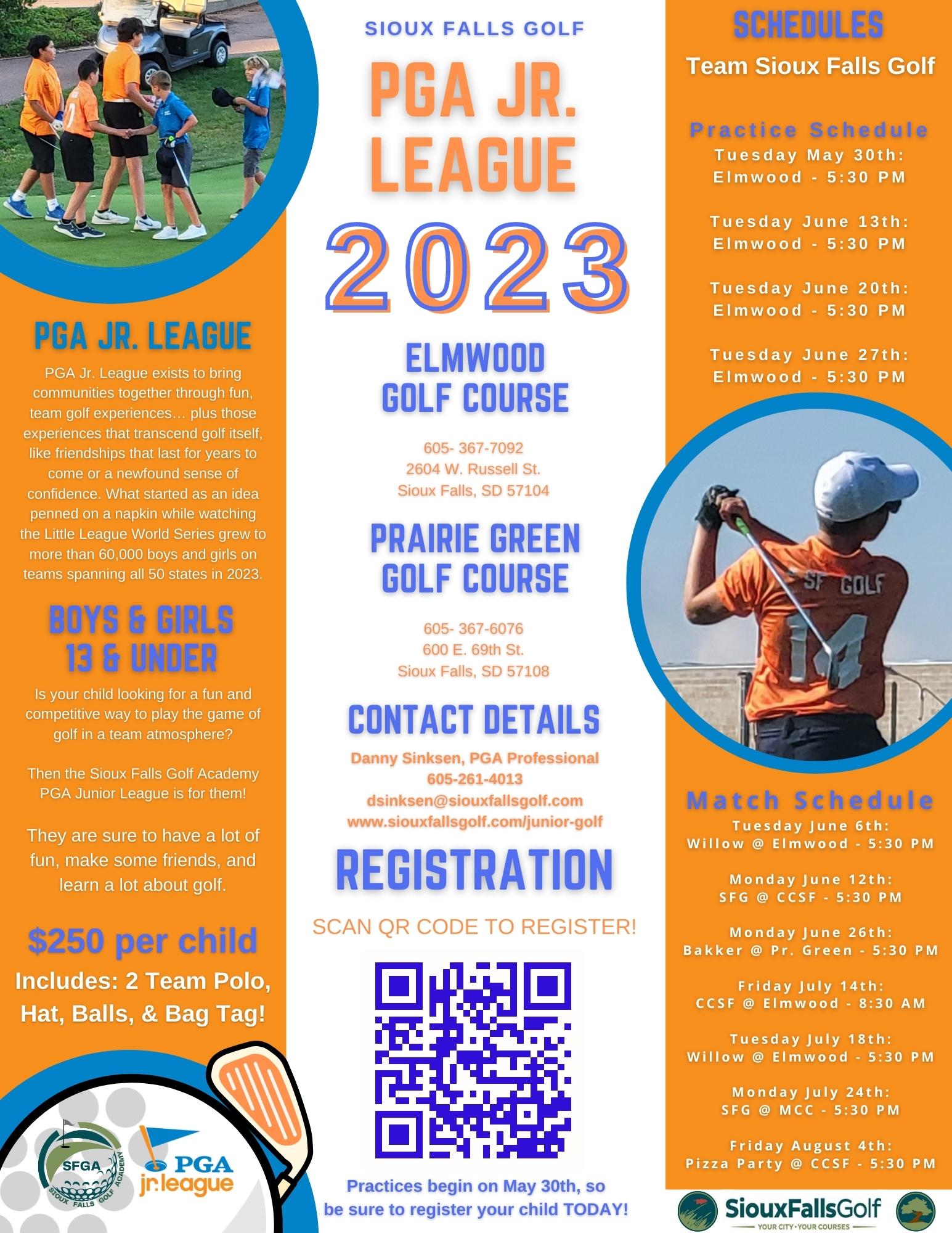 PGA Jr. League - Team Sioux Falls Golf
Join our team! Registration is open to join our Sioux Falls Golf team as part of the fun PGA Jr League!